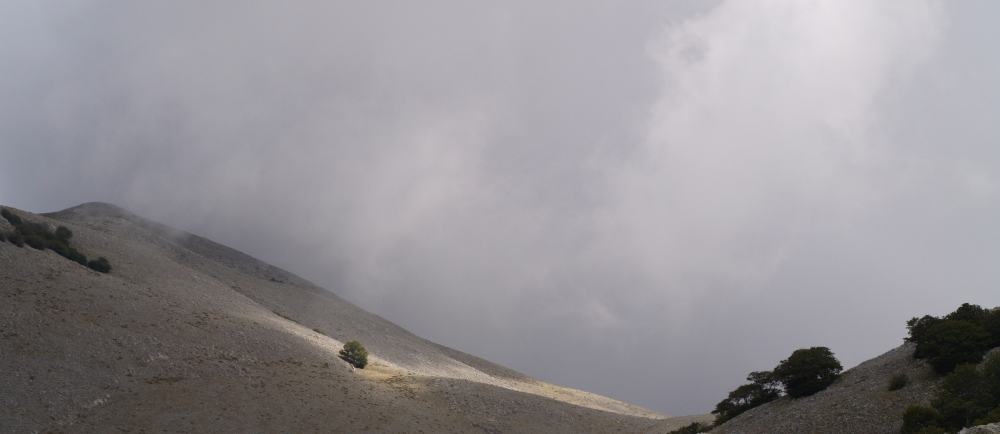 At such a time God may, perhaps, send out a shaft of spiritual light … and show you some of his secrets…
The Cloud of Unknowing, 26

5-Day Centering Prayer Intensive Online Retreat
November 22, 2020 @ 6:15 pm

-

November 27, 2020 @ 11:30 am

£200
Event Navigation
In these unprecedented times where virtually every residential has been cancelled since March, we have decided to offer an intensive Centering Prayer Retreat online. This slightly shorter retreat will replace of the 8-day intensive planned for the end of the November. The retreat is offered in the spirit that all those attending intend to participate fully in the retreat as it develops over the week.
Many of us have had the experience of working with online groups over the last eight months and have encountered powerful and deep connections. Whilst this is something of a new adventure, we are looking forward to forming a group to enliven and deepen our prayer. More information will be given to help plan and prepare your own space.
Intensive Retreats provide an opportunity for participants to immerse themselves fully in the practice of Centering Prayer as taught by Contemplative Outreach, often proving to be a watershed in their practice. There will be up to three hours of Centering Prayer each day and time outside meetings is held in silence, with time for personal reflection, one to one meetings, contemplative liturgy and Lectio Divina. We will draw on material for reflection from Thomas Keating's extensive body of work, including videos and writings. The retreat is recommended for those who have attended an Introductory Workshop and who have been practising Centering Prayer for at least six months.
The retreat will start with orientation on Sunday at 6.15 pm and finish late morning on Friday.
All meetings will take place on Zoom. Please get in touch if you require any support with Zoom or further information.
Bursaries may be available, please contract us for more information.