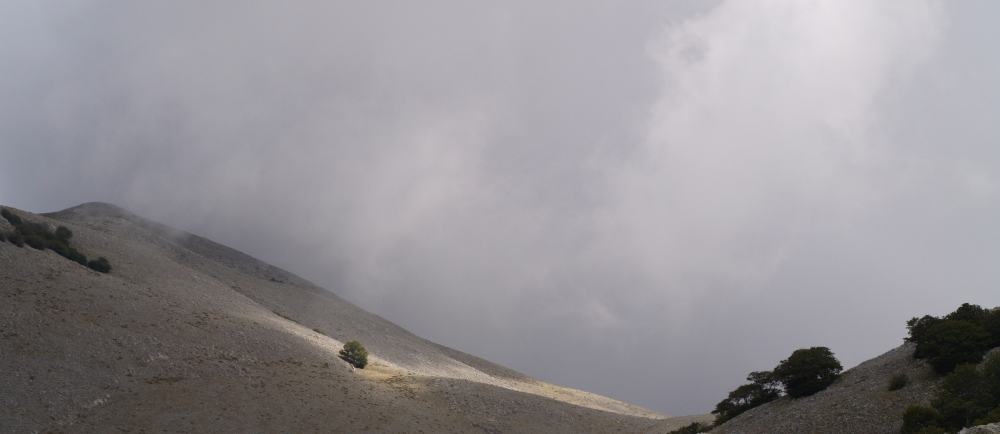 At such a time God may, perhaps, send out a shaft of spiritual light … and show you some of his secrets…
The Cloud of Unknowing, 26

Upcoming Events
Events List Navigation
January 2020
Led by Rev'd. Mel King and Margaret McNulty. Tea and coffee will be made available. Please bring a packed lunch. To book and for further information contact Ruth Wilson (details below) or go here.
Find out more »
Led by Fr Richard Sloan and Revd Mark Waters The Welcoming Practice is a method of consenting to God's presence and action in and through the experiences of the everyday. It offers healing of our woundedness by addressing its symptoms as they show themselves in our emotional and bodily responses to the events of daily life. It complements the practice of daily silent prayer. The Welcoming Practice invites us to greater inner awakening by helping us break the negative cycle…
Find out more »
February 2020
Led by Rev. Mel King. Sandwich lunch and drinks included. For more information: Please see upcoming 2020 Programme on the Shepherd's Dene website (below). Booking: Contact Jan Dumbell (details below).
Find out more »
+ Export Listed Events