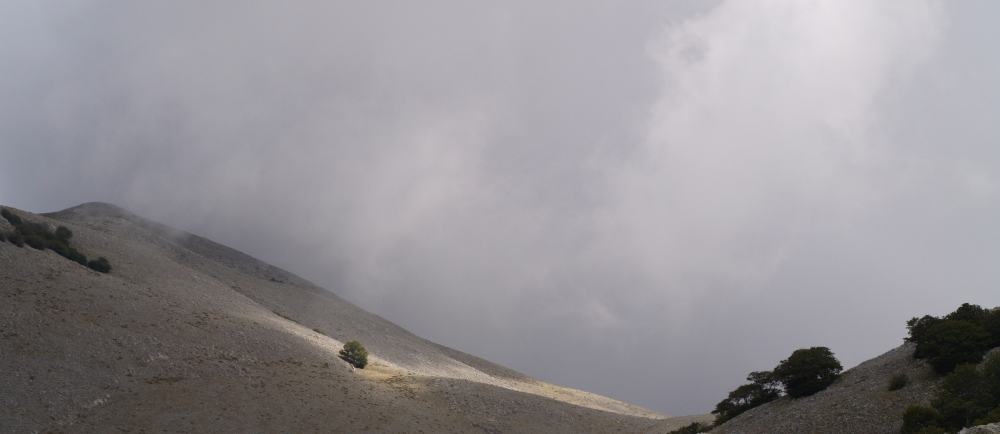 At such a time God may, perhaps, send out a shaft of spiritual light … and show you some of his secrets…
The Cloud of Unknowing, 26

Upcoming Events
Events List Navigation
February 2020
Led by Rev. Mel King. Sandwich lunch and drinks included. For more information: Please see upcoming 2020 Programme on the Shepherd's Dene website (below). Booking: Contact Jan Dumbell (details below).
Find out more »
Led by Rev. Lesley Jones. A six-hour workshop introducing the basic principles of Centering Prayer with a detailed explanation of the method and opportunities to practice. Suggested donation £10. Bring a packed lunch. Tea/coffee and biscuits will be provided. If required there will be six one-and-a-half hour follow up sessions. These cover essentially the same basic material so even if you couldn't make it to the workshop itself you are welcome to attend the follow up sessions. Further details from…
Find out more »
March 2020
Led by Rev. Mel King. This workshop is both for those who are drawn to silent prayer and would like to explore further, and also for those who may already have a practice of silent prayer. Participants will be provided with both the tools to practice Centering Prayer and the conceptual background. A 4-6 week follow–up course is available, to be arranged locally. Drinks will be available. Please bring a packed lunch. For further details and to book visit Eventbrite.
Find out more »
+ Export Listed Events