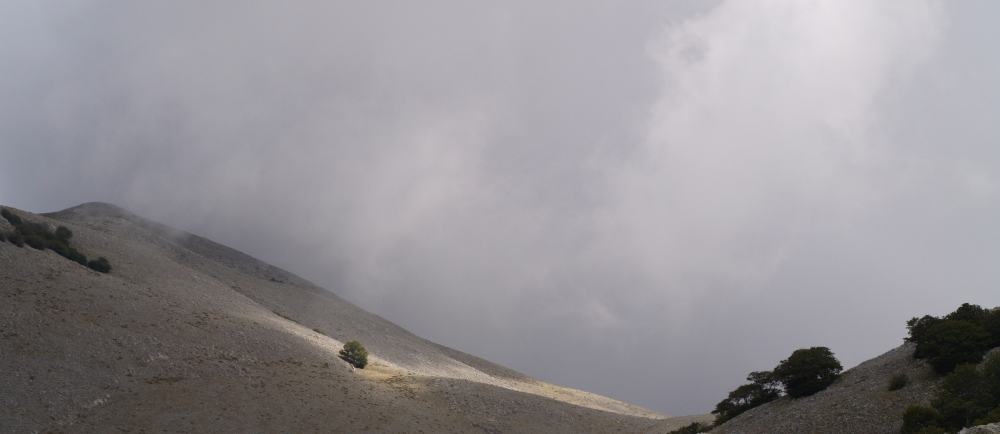 At such a time God may, perhaps, send out a shaft of spiritual light … and show you some of his secrets…
The Cloud of Unknowing, 26

Just This Day
Event Navigation
An online event sponsored by St. Martin in the Fields, Silence in the City and Contemplative Outreach hosted by Rev. Richard Carter and introduced by Jill Benet.
From 9:15am to 12:00 noon.
Speakers:
9:20 am Lesley O'Connor Visio Divina
10:10am Rajesh David From Sound to Silence
11:05am Richard Carter The Upward Gravity of Love
Download a timetable and further details here.