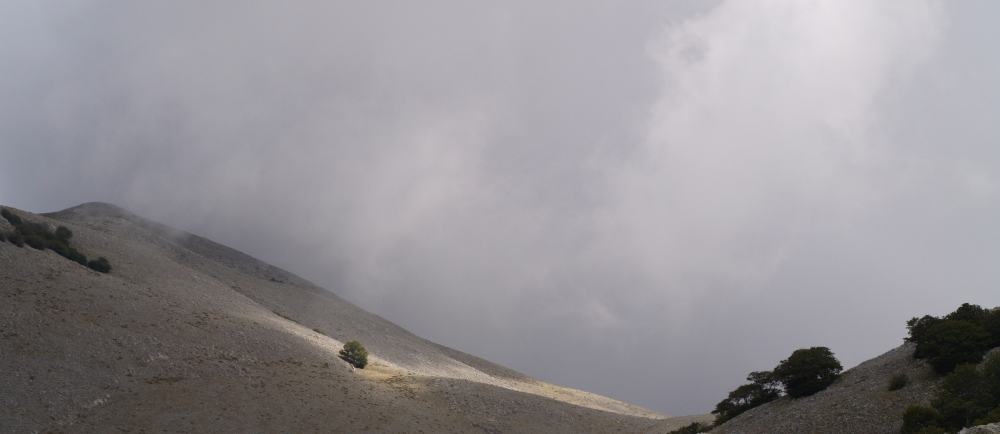 At such a time God may, perhaps, send out a shaft of spiritual light … and show you some of his secrets…
The Cloud of Unknowing, 26

Journey into Silence
October 9 @ 10:00 am

-

3:00 pm

£40
Event Navigation
An exploration of the practice of silent prayer through an introduction to Centering Prayer. Led by Revd Mark Waters.
St John of the Cross said, "the only language God hears is the silent language of love." This language of love has down the centuries been spoken and practiced by the Christian mystics, and kept alive in the monastic tradition. But in recent years it has been re-discovered for our day. It is a language which when faithfully practiced helps grow a relationship with God of great intimacy and depth.
But for many of us, entering this land of silent prayer is not easy. This course aims to help participants overcome the practical struggles that many of us face when we try to pray in silence, and enable them to establish a regular pattern of silent prayer. It will do this by:
Teaching and practicing the method of Centering Prayer
Reflecting on the nature of the God whom we meet in silence
Exploring the psychological underpinnings of the practice
Using the group experience to provide supportive fellow travellers
The course will begin on Saturday 9 October 2021 with a follow-up day on 20 November 2021, both at Liverpool Cathedral. There will be an online meeting every week in between.
Tickets can be bought at this Eventbrite link. Cost includes lunch on the full days.
For any further information contact Revd Mark Waters at: marko.waters@gmail.com