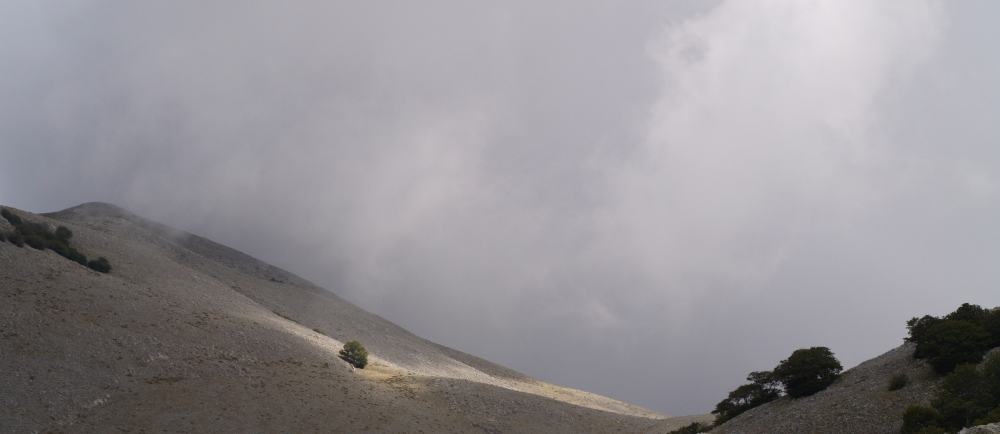 At such a time God may, perhaps, send out a shaft of spiritual light … and show you some of his secrets…
The Cloud of Unknowing, 26

What is the Bible Saying about You?
November 17, 2018 @ 1:30 pm

-

5:30 pm
Event Navigation
An afternoon of enrichment led by Steve Pearce.
The second in a series looking at key concepts from Fr. Thomas Keating's "Spiritual Journey" talks. There will be periods of silent prayer and time for reflection. This will be of interest to those who already have an established practice of silent prayer or who are seeking to establish one, of whatever type. We will be looking at the ancient Christian practice of Lectio Divina (Divine Reading) in which we allow the Holy Spirit to speak to us individually through the medium of scripture.
Tea/coffee and cake will be provided. Suggested donation £10.
Please email Steve to book a place.