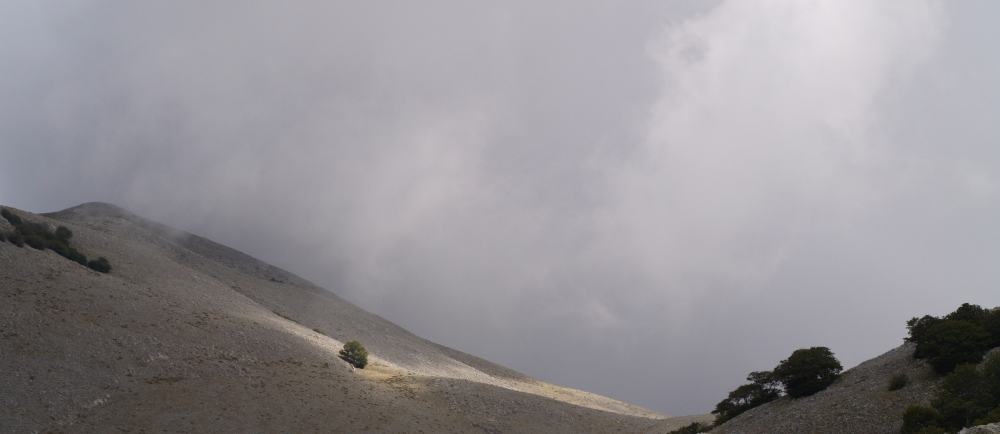 At such a time God may, perhaps, send out a shaft of spiritual light … and show you some of his secrets…
The Cloud of Unknowing, 26

Cynthia Bourgeault. Putting the Mind into the Heart.
May 6, 2019 @ 6:00 pm

-

8:30 pm
Centering Prayer and the Christian Contemplative Tradition:
ST BRIDE'S PUBLIC THEOLOGY LECTURE.
This talk will explore the practice of Centering Prayer from both a theological and neurological perspective. It will look at how this no-frills method of meditation in the Christian tradition differs from the standard 'entry-level' mindfulness practice with which it is often confused. It will also explore how Centering Prayer sheds new light on that ancient Christian intuition that contemplation is not simply a spiritual pathway or devotional practice but signifies rather the breakthrough to an entirely new level of consciousness—call it "nondual" if you like—characterised by the synchronous entrainment of brain and heart in a unified perceptual field.
The session will include both teaching and practice.
FREE. Suggested donation £5.
BOOKING IS ESSENTIAL at Eventbrite or search for Cynthia Bourgeault on Eventbrite.