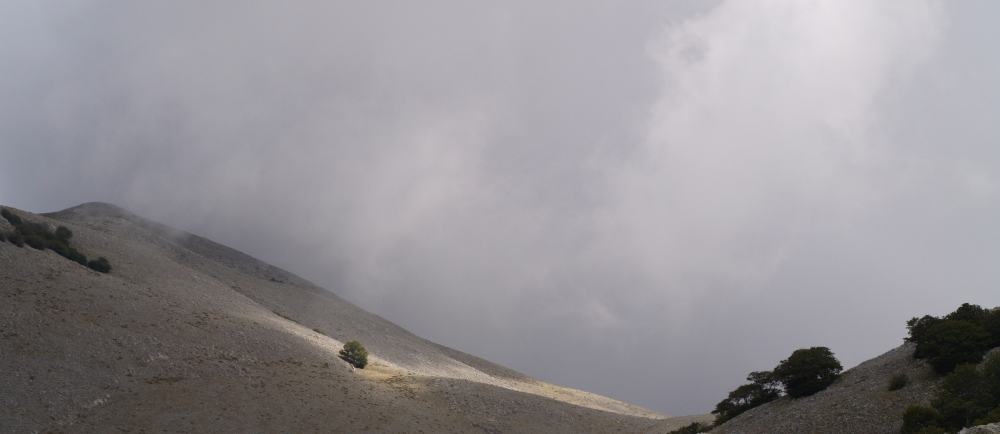 At such a time God may, perhaps, send out a shaft of spiritual light … and show you some of his secrets…
The Cloud of Unknowing, 26

Cynthia Bourgeault. From Performance to Gift: Deepening the Practice of Centering Prayer
May 4, 2019 @ 10:00 am

-

4:00 pm

£25
Event Navigation
Cynthia has said that 'there are too many doing Centering Prayer in their heads, preoccupied with the correct application of "their" sacred word or struggling to achieve a thought-free inner state.....Once the kenotic nature of the prayer is grasped and trusted all this falls away. As "letting go" becomes an embodied gesture rather than a spiritual attitude...Centering Prayer immediately drops out of the head... the practice shifts from some thing you perform to something you give.'
Cynthia will lead practitioners into a deeper understanding of Centering Prayer and its practice.
Lunch and refreshments provided.
Bookings at: Eventbrite or search for Cynthia Bourgealult on Eventbrite.