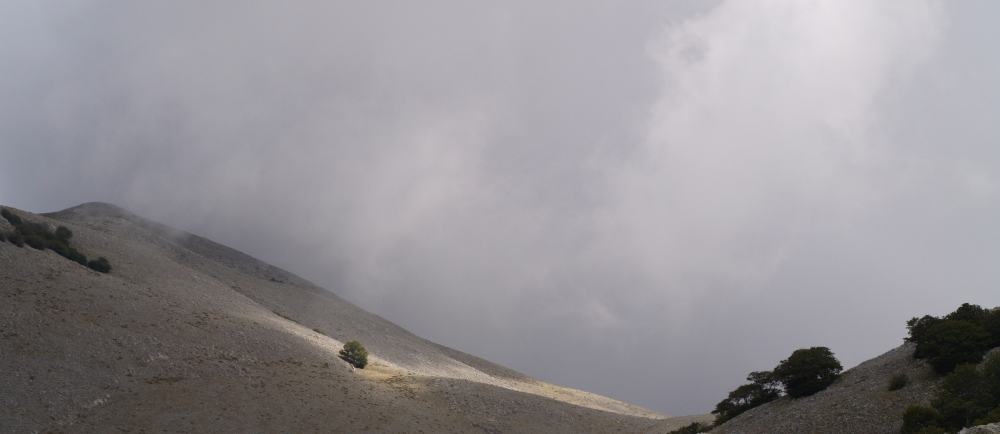 At such a time God may, perhaps, send out a shaft of spiritual light … and show you some of his secrets…
The Cloud of Unknowing, 26

That We May Be One
February 14 @ 6:00 pm

-

February 21 @ 10:00 am

£290
8-day Intensive Centering Prayer Retreat led by Jill Benet.
Intensive Retreats provide an opportunity for participants to immerse themselves fully in the practice of Centering Prayer as taught by Contemplative Outreach, often proving to be a watershed in their practice. There will be up to three hours of Centering Prayer each day and time outside meetings is held in silence, with time for personal reflection, contemplative liturgy and Lectio Divina. We will draw on material from Thomas Keating's last teaching video series, 'That We May Be One'. The retreat is recommended for those who have practised Centering Prayer for at least six months.
This will be an online "retreat from home".